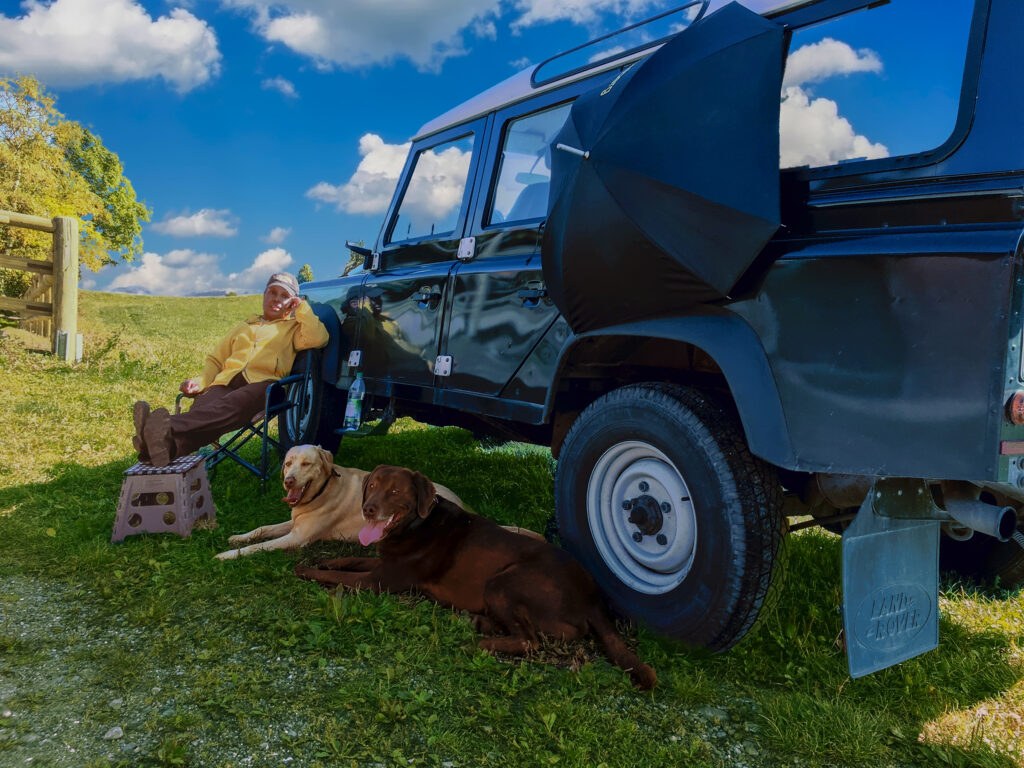 Welcome!
Born and raised in Nashville, TN U.S.A, a wonderful place to grow up and leave. Which is what I did as soon as the opportunity presented itself. As a photographer you are never in one place too long, you always have a feeling you are missing something. That perfect sunset or that perfect reflection on the water. My photography is the notion of perfection and that it could be captured. Let this website be a witness to my humble but always honorable attempt of visual perfection. I do believe my Southern roots are showing, we tend to be on the dramatic side.
In the second photo you see my best buddies Duke ( the yellow lab) and J.R ( the brown lab and father of Duke). During those long drives and even longer hikes it has always been these two at my side. If I don't get the shot I came for at least I spent the day with friends.
Opportunities for a landscape photographer are boundless.
As someone who loves photography and remains curious, I take great joy in searching out some of the beauty this world has to offer.
In this context, I'm just at the beginning of my adventures.
My website is intended to keep record of my experiences, to remember where I've been and what I have experienced so far, but also to look forward to all that is yet to come.
I would like to invite you to join my journey and hope you enjoy my photo's as much as I have enjoyed taking each of them.
I thank you mighty kindly for stopping by and having a look. Hope to see you again real soon.
D.E. Wieczorek